Tired of Worrying about Termites?
Affordable Monthly Price • Inspections & Treatment Included
Residential Termite Warranty Solutions. Inspections Included
Initial and Annual Termite Inspections included to keep your home termite free Low Monthly Cost
$19/mo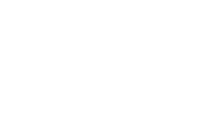 Treatments Included
Should any termite activity appear, all termite treatments are covered. No surprise costs.
Never Worry about Termites Again
Click below to get started for only $19/mo and never worry about termites again!