Pest Control Services
Get Rid of bugs for good with T2 Pest Control Service.
What to Expect From T2 Pest Services
Trust our experienced T2 Pest Services team to protect your home
or business from ants, scorpions, spiders, and beetles.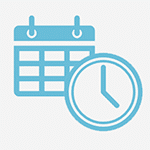 Flexible Service Frequency
You select the service frequency you are comfortable with and T2 will provide the protection. You choose – Every 30 or 60 days. Your technician will always:
Arrive promptly
Inspect your property
Spray the perimeter/outside/inside of your property
Remove webs
Special treat any problem areas
Provide you with a service summary at all pest services
T2 Pest Solutions for Home and Business
T2 Pest Services, Inc. has over 30 years of commercial and residential pest
and landscape experience in Arizona.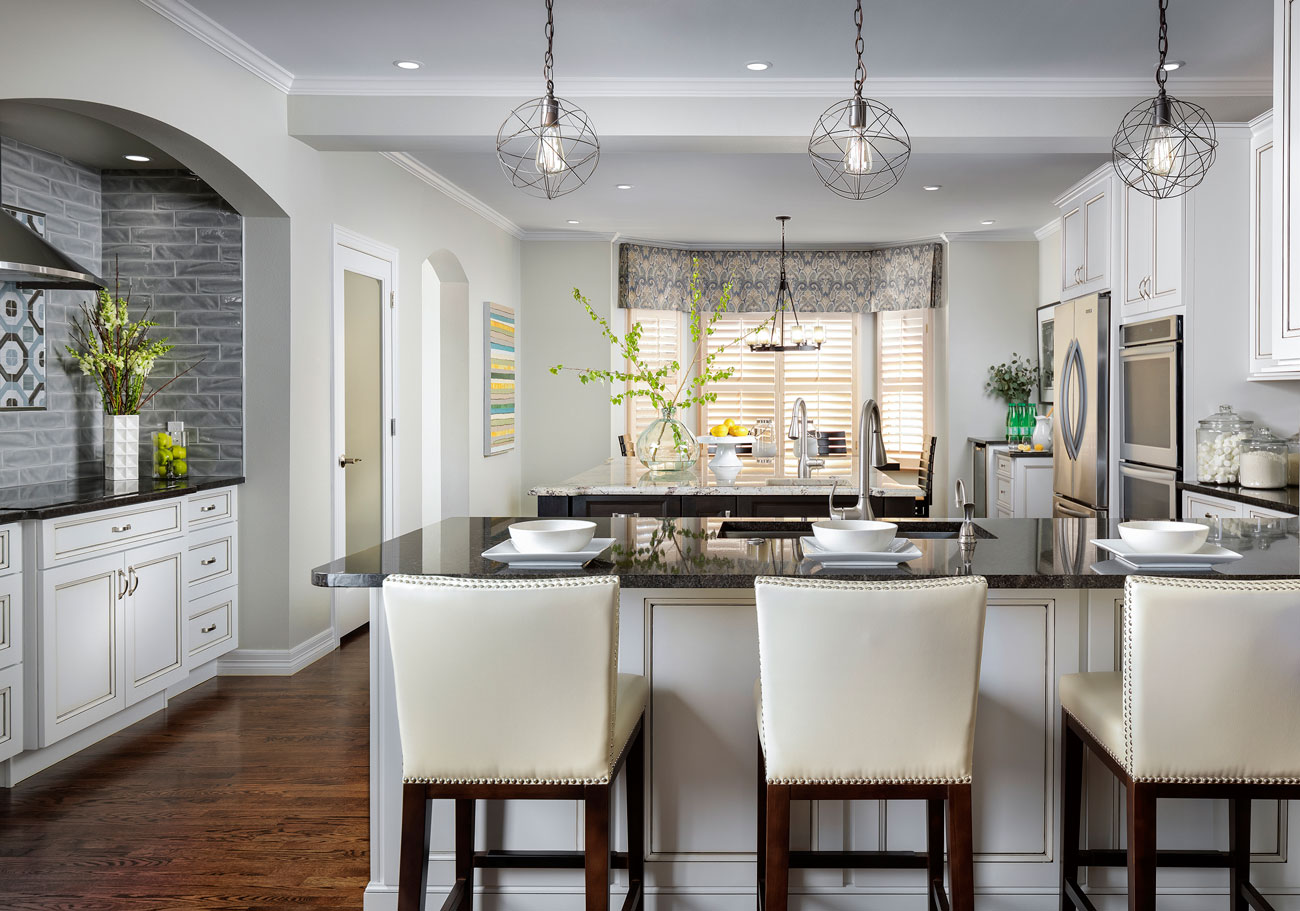 Residential Pest Control
T2 Pest Services only uses certified, clean-cut, background checked technicians to care for your home. You can have peace of mind knowing that we will establish 3 barriers of protection between your loved ones and unwanted pests, while always using safe application methods at each service.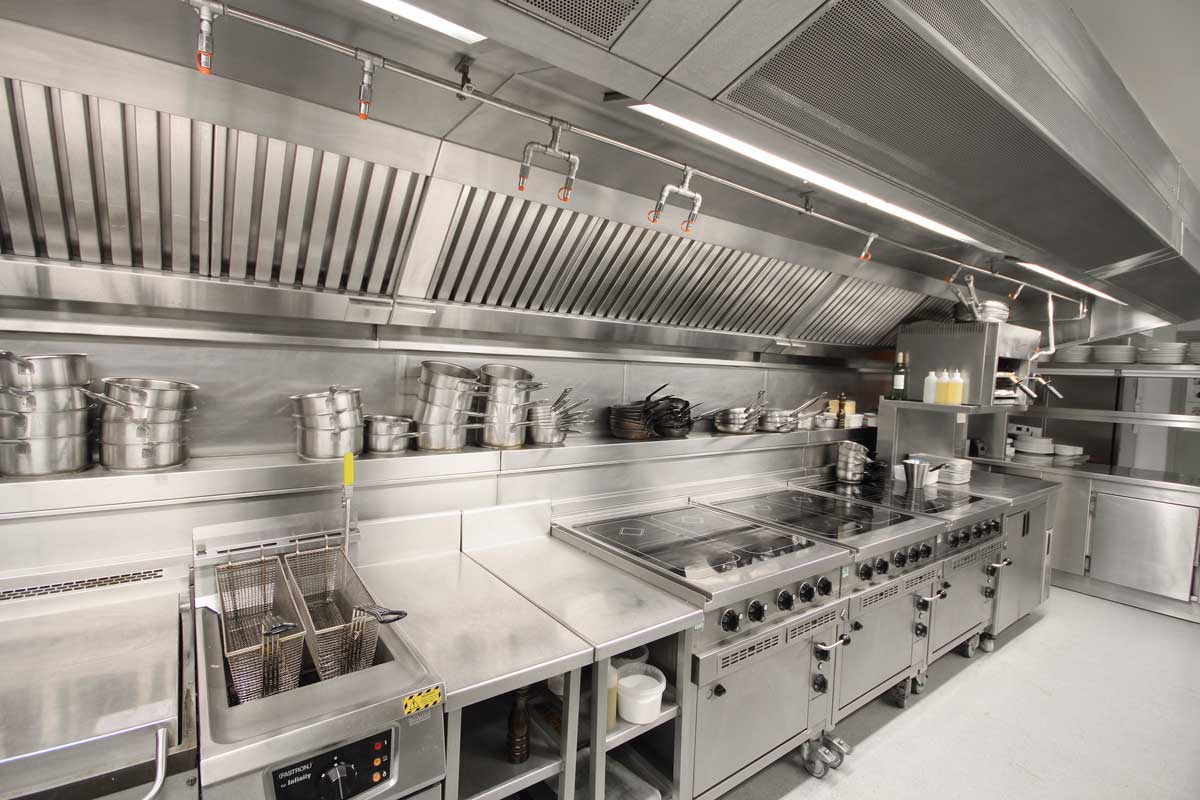 Commercial Pest Control
We know that you as a property manager have many options, but are confident you will love the T2 family of services. We offer flat rate bee services, multi-service discounts, and multi-property discounts. We know you'll find that T2's pricing, response time, and customer service can't be beat.
Bundle Termite Protection with Pest Control. Worry No More.

If you have any pest problems between regularly scheduled visits, T2 Pest Services will come back
and correct the problem within 24 hours at no additional charge.