Termite Control Services
Safeguard Your Property with T2 Termite Protection.
Protect Your Property
Termite Protection Services from T2 Pest Services protect the structure of
your home and business from harmful termite damage.
Free Termite Inspections
It is important to have a licensed provider inspect your property if you suspect you might have termites. During the inspection, our licensed inspectors will let you know what type of termites you have, inspect the property for other occurrences inside and out, as well as inform you of your treatment options and pricing.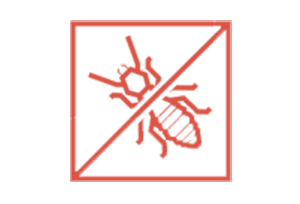 Termite Warranties
No Hassle. One Bill. Peace of Mind.
Do you have an expiring termite warranty from another provider and want to extend it? No problem. Want warranty coverage on your house so you never have to worry about the headache of major termite costs? Perfect! You can even bundle your termite warranty with your monthly pest control service for just a few more dollars per month.
Termite Treatment
Termites are a hazard to your property and can cause thousands of dollars in damage if not treated timely and properly. We use only the best products to rid your home or business of termites so that you can be confident these pests are eliminated. We provide Termidor® Plus SubTerranean termite treatment. Termidor® was tested on 1 million homes and was 100% effective on exterminating subterranean termites in all states, even those with the most challenging climates and environments like our Arizona Heat. You can be confident in your Termite Treatment when treated by T2 Pest Services licensed professionals and Termidor®.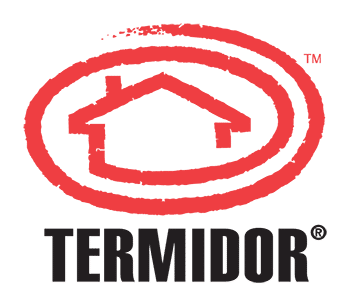 Termidor® is a professional termite defense product that kills termites without them ever being able to detect the product due to the elimination of smell and taste. Termidor® eliminates termites completely within three months or less after treatment.
Bundle Termite Protection with Pest Control. Worry No More.